You are here:
Home
| Newsroom
Stone+tec Newsroom
Press releases of Stone+tec
Following the successful realignment in 2018, Stone+tec 2020 is positioning itself as the central meeting place for the stone industry in Central Europe. Preparations for this are in full swing
read on
At Stone+tec, experts for natural stone and stone technology will meet for an industry dialogue. In addition to the trade fair, a first-class specialist programme will also be offered in 2020.
read on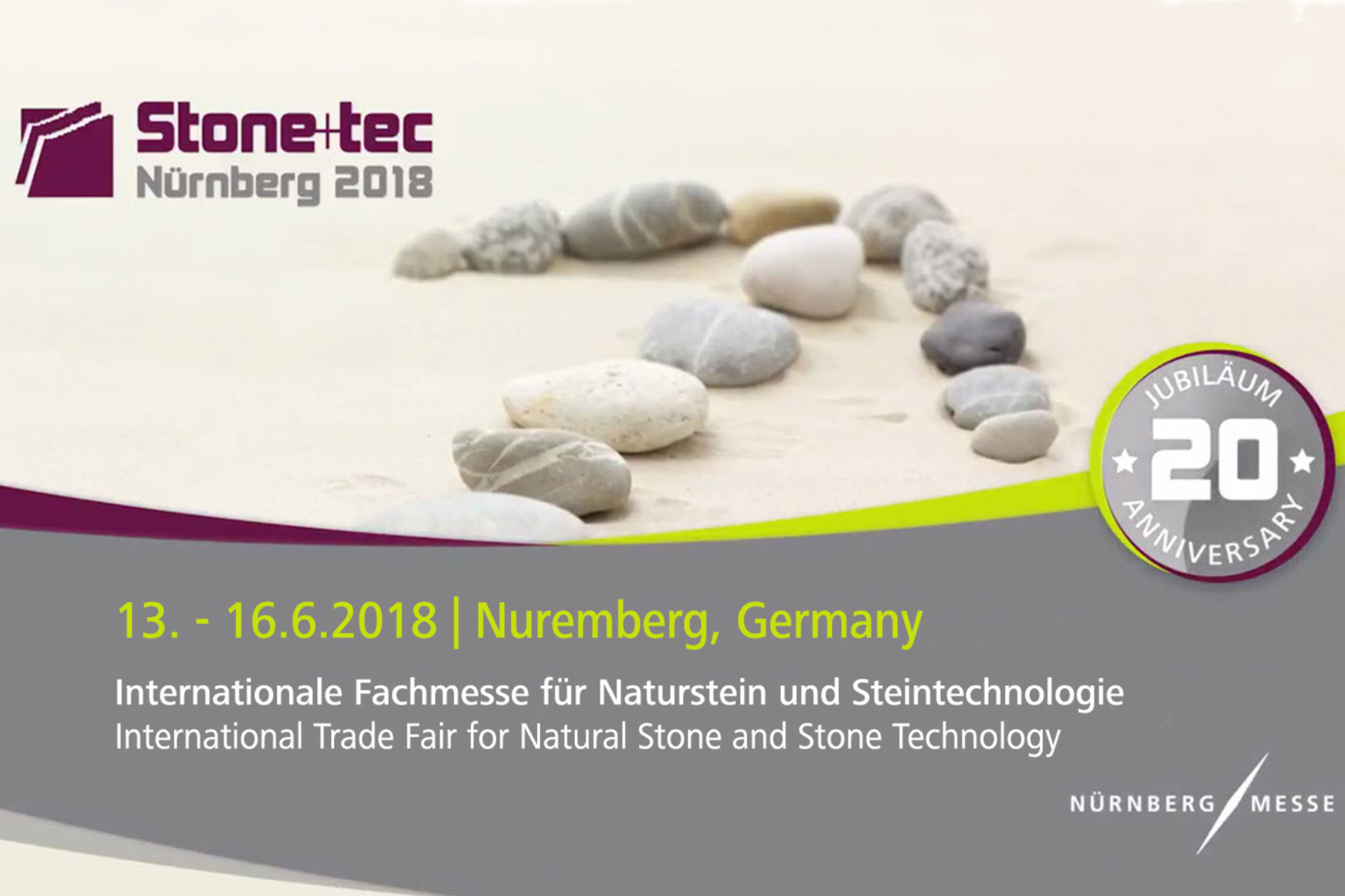 Come to the Stone+tec in Nuremberg. As an international trade fair, Stone+tec is the top-meeting point for all experts from the segments of natural stone, natural stone technology, and gravestones and accessories