Visit the Stone+tec

You are interested in the latest developments from the world of natural stone, stone processing technology and gravestone and would like to establish new contacts? Then you are in the right place at Stone+tec!
1. Variety, trends and technologies
All the relevant suppliers from the natural stone and gravestone segment all over the world present their products here. Discover the range of innovative products and update on current processing technologies and tomorrow's trends.
---
2. Marketplace for new Ideas
Stone+tec is the meeting place for all experts from the segments of natural stone, natural stone technology, and gravestones and accessories from Germany, Austria, Switzerland and the neighbouring countries. The variety of opportunities for dialogue and the creative atmosphere give you valuable impetus for your future work. The product segment "Additional Materials" offers new perspectives. Learn how new materials can be used and what solutions there are for your specific questions.
---
3. First-hand specialist knowledge
Seminars and forums in the supporting programme offer you extra specialist information. Shows on special topics showcase the diversity of the industry. The German Natural Stone Award is also presented at Stone+tec.
---
4. A powerful team
Stone+tec in cooperation with professional partners shows you new ways of increasing the attractiveness and the market share of natural stone. The event is supported by associations such as the Bundesinnungsverband des Deutschen Steinmetz- und Steinbildhauerhandwerks (Federal Guild of German Stonemasons and Stone Sculptors) and the Deutscher Naturwerkstein Verband e.V. (German Natural Stone Association).
---
5. Nuremberg – exhibition and more
The Franconian metropolis also has a lot to offer aside from the exhibition. Culinary treats, art, culture and a programme of events for every taste provide entertainment and relaxation after a long day at the exhibition, and more than 25,000 hotel beds in all categories ensure a relaxing sleep.
Contact for visitors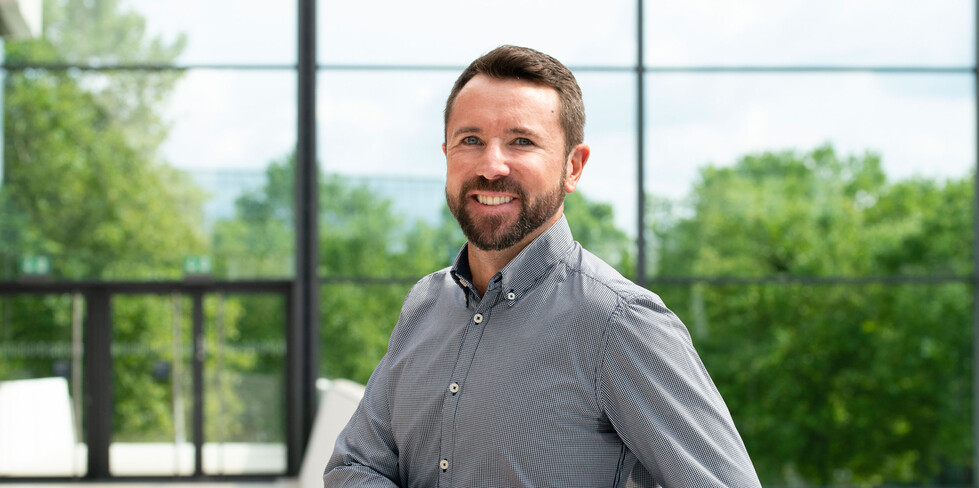 VisitorService
Carl Veldman / Team VisitorService
F +49 9 11 86 06-49 97